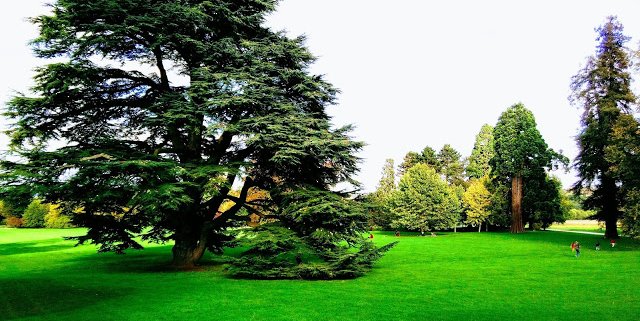 Noticing over time what we notice, read and view, that was shared via social media.
On Autumn
"Autumn is a second spring when every leaf is a flower." — Albert Camus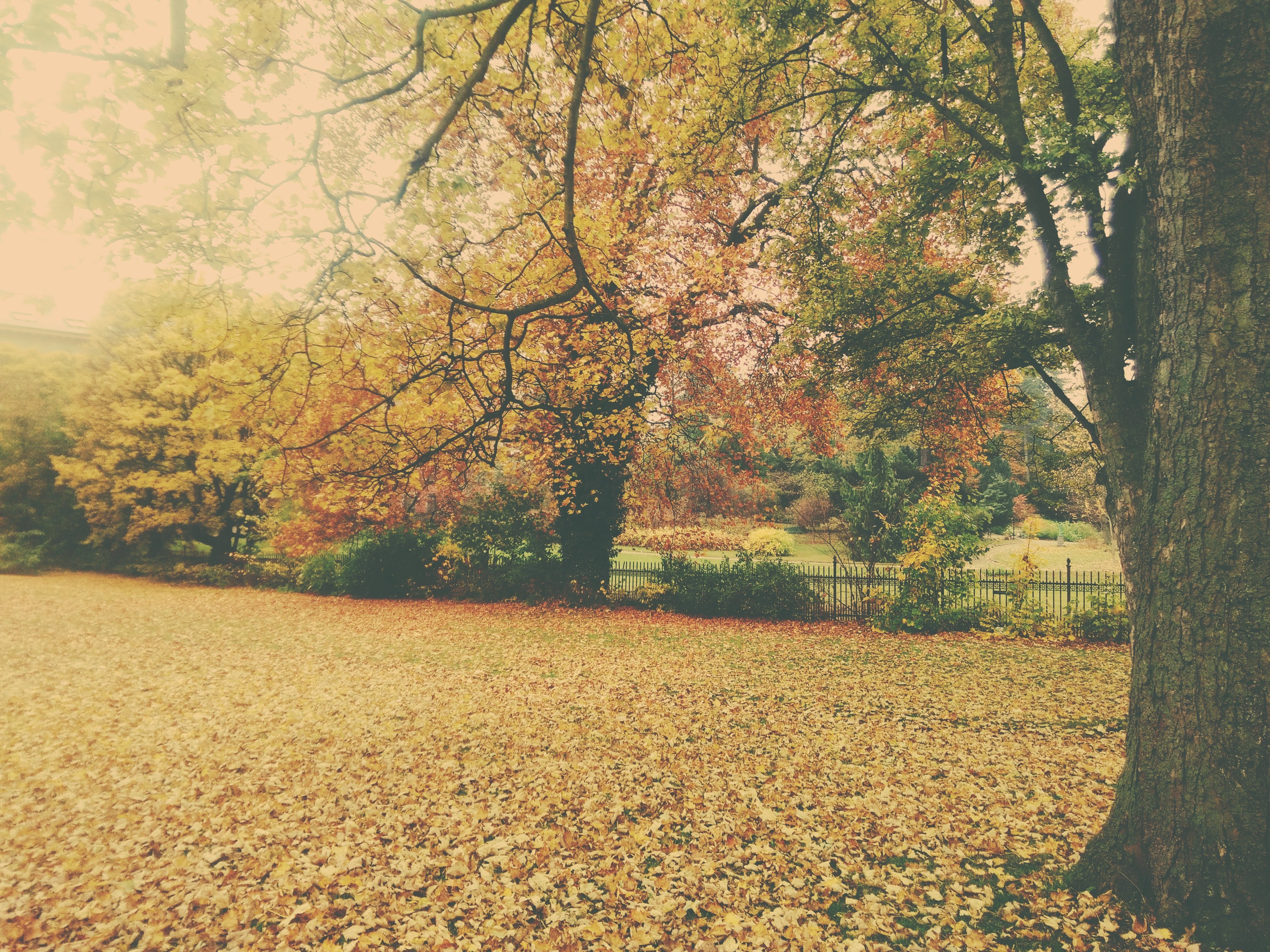 Source: photo shot by moi during a trip in Copenhagen, Denmark
The good thing about autumn: So many colors! 🍁 pic.twitter.com/1Pcc5WxrK7 — Nadine Roßa (@nadrosia) October 3, 2017
Word of the day: "anthocyanins" – pigments responsible esp. for the vivid red colours of autumn leaves, synthesised as chlorophyll degrades. pic.twitter.com/8SNXEy0AEb — Robert Macfarlane (@RobGMacfarlane) October 21, 2017
On Our Ever Evolving Self
"I don't know what I am. I know I'm not a category. I'm not a thing. I seem to be a verb, an evolutionary process." — Buckminster Fuller via @AnthonyLawlor
"When we are curious, we engage the world by exploring, learning, and making meaning from our discoveries" — @ariannahuff
"interest is a "spirit" that moves from place to place, as knowledge changes and grows" — Maps of Meaning via @chumulu
On Multidisciplinarity
"I've tried to be like Ben Franklin and Leonardo [Da Vinci] my whole life and immerse myself in art and history and science and technology. The great lesson you learn from these men is don't think in silos, don't think in disciplines. Look at the patterns and crosscurrents across nature, which are really beautiful. One of the secrets of Leonardo's genius was that he made no distinction between art and science." — biographer @WalterIsaacson in his interview on MacLean's
.@canada_c3, an old icebreaker w/ @geoffgreen_soi's multidisciplinary crew on a voyage of rediscovery#Canada150 — @rotanarotana
"Mr. Green says that when Indigenous leaders started saying that they wanted no part of celebrating the 150th anniversary of a country that had treated its first peoples so badly, he says, "it became clear we could not do this just going around blowing our horn about how great we are."

So he decided to open up the expedition, giving it a wider membership and a more reflective program. Close to 5,000 people answered an invitation to join one of the 15 legs of the journey. Mr. Green and his team chose 300: artists, musicians, scientists, naturalists, community leaders, newcomers to Canada, historians, "youth ambassadors" and Indigenous elders."
Enjoying my posts?
Get in touch to discover how we can work together.
https://rotanaty.com/wp-content/uploads/2017/10/1-1.jpg
480
640
Rotana Ty
https://rotanaty.com/wp-content/uploads/2018/08/Rotana-Ty-Logo.png
Rotana Ty
2017-10-21 08:55:00
2019-12-03 16:23:21
On Exploring & Autumn