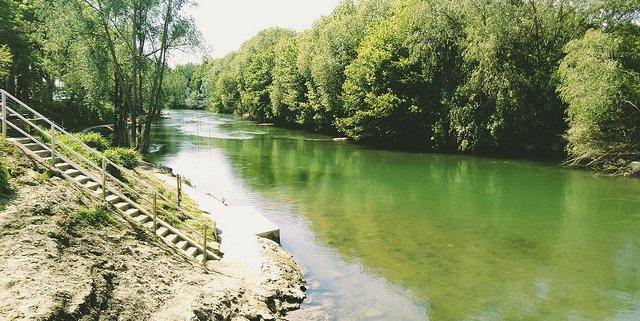 Here are the resources to imagine a bright future and our ability to learn together. Selected by Rotana Ty for the week 11-17th February 2019.
Via my network
First LinkedIn Observations after 4 Years of Absence
"#slowsocial is all about. Us deciding when to dive in & get our feet wet & for what purpose. Not necessarily when these media tools would want us." 

"#slowsocial pays off when you realise there is no rush for the vast majority of conversations & that people, in vast majority of cases, would wait for you to dive in when it's needed, mostly because they value the interactions & conversations more than the actual speed." — Luis Suarez, #SocBiz, Digital Transformation & Analytics Doer @panagenda | IBM Champion | Wirearchist | Digital Humanist | Digital Nomad | #NoeMail Pioneer
Three Ways Social Media Make You A Better Leader by Celine Shillinger
"Engaging points! I would add a growing sense of curiosity, sustaining a growth mindset" — @jonmertz
Fluid and Focused Learning by Jon Husband
"In the social networks and hyperlink-saturated workplaces we now inhabit, clarification, confirmation, and collaboration are but a click or two away. It is mission-critical for individuals, groups, and organizations to be able to discern what kind(s) of personal learning strategies are necessary to survive and thrive in our new world of permanent information whitewater.

There just isn't any choice other than continuous learning because ongoing change is our only remaining constant." — Jon Husband, researcher, consultant, author and speaker and for 2013, techno-anthropologist in residence at Montreal's Society for Arts & Technology (SAT)
From Rotana Ty's Blog
Why Curiosity is important in our Modern World?
"Stay (very) curious 👀 #rpa #ai Thanks for sharing @rotanarotana, an important reminder for today and tomorrow. cc @lerntrixx #nowskills #curiosity" — @simbeckhampson
On Insight Patternists and Sense-Makers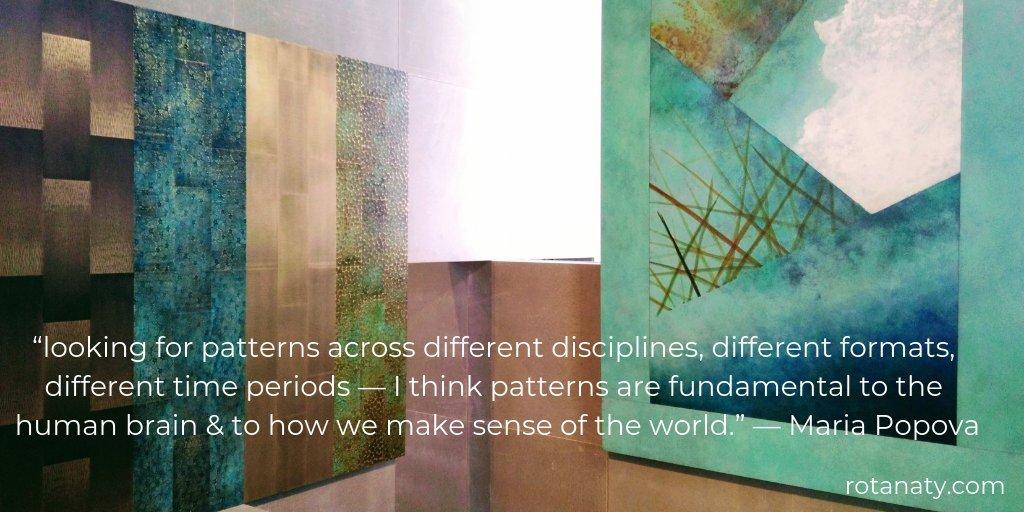 On Navigating the Knowledge Flows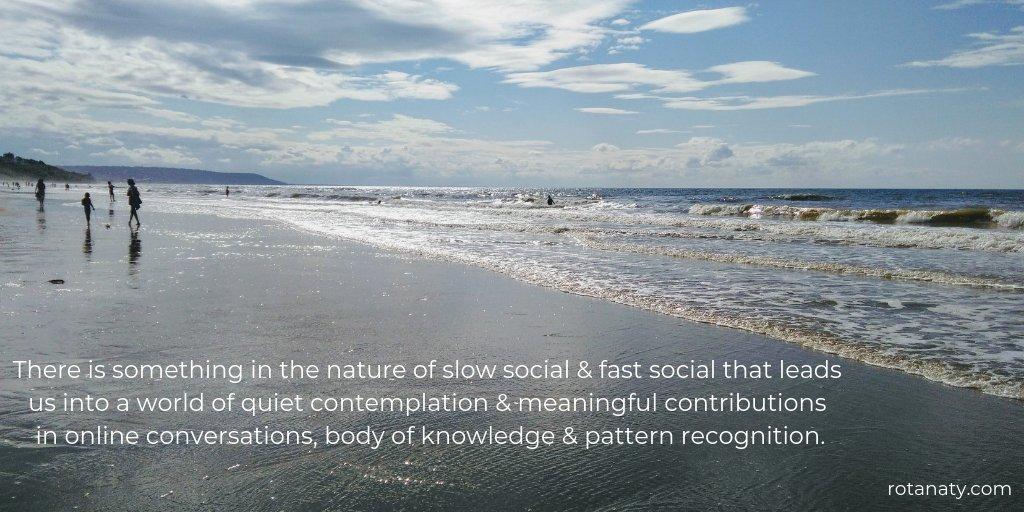 Enjoying my posts?
Get in touch to discover how we can work together.
https://rotanaty.com/wp-content/uploads/2019/02/flows.jpg
480
640
Rotana Ty
https://rotanaty.com/wp-content/uploads/2018/08/Rotana-Ty-Logo.png
Rotana Ty
2019-02-10 09:35:24
2019-11-22 15:57:12
On Going Slow & with the Flow