"Think of your work as a flow from which you can add your own unique insights that only you have because you bring completely different approaches, questions and considerations than others. By talking to your peers, opportunities emerge to innovate, see new patterns, form insights to construct new meaning and new possibilities. Learning in the workplace is all about opening your mind up to new possibilities." — @ActivateLearn
Working across boundaries – any boundaries Brings such rich potential – wide experience, differing thought & ideas, diverse perspectives, creativity … Relies on generosity of spirit, humility, curiosity, listening, open minds, kind hearts, meaning & purpose Rests on trust — @brigidrussel51
"If people want to create shared meaning, they need to talk about their experience in close proximity to its occurrence and have a common platform for conversation. They need to see their different views about the experience as richness and a prerequisite to learn what is going on." — @EskoKilpi
"… the system and self are very much connected and we can not change the system without changing ourselves as well. That means learning to slow down, be present and show up with an open mind, open heart and courage to embrace uncertainty, unlearn old behaviors and learn new ones." — @sonjak18
I explore a possible collaboration with Antacara Frontiers. I met in person Jillian Reilly, the founder of this game-changing initiative earlier this week in Paris. See this Twitter thread.
About Antacara Frontiers:
"Antacara is a journey towards your frontiers — the possibilities and unrealized potential that wait for you. If only you choose to explore them."
It was lovely to meet and discuss with Jillian:
"So great to meet you last week in Paris @rotanarotana Life is, indeed, a circus! Let's find joy in the creativity that affords us. To play, to imagine, to soar high and do the seemingly impossible. So looking forward to seeing where our journey takes us." — @changingview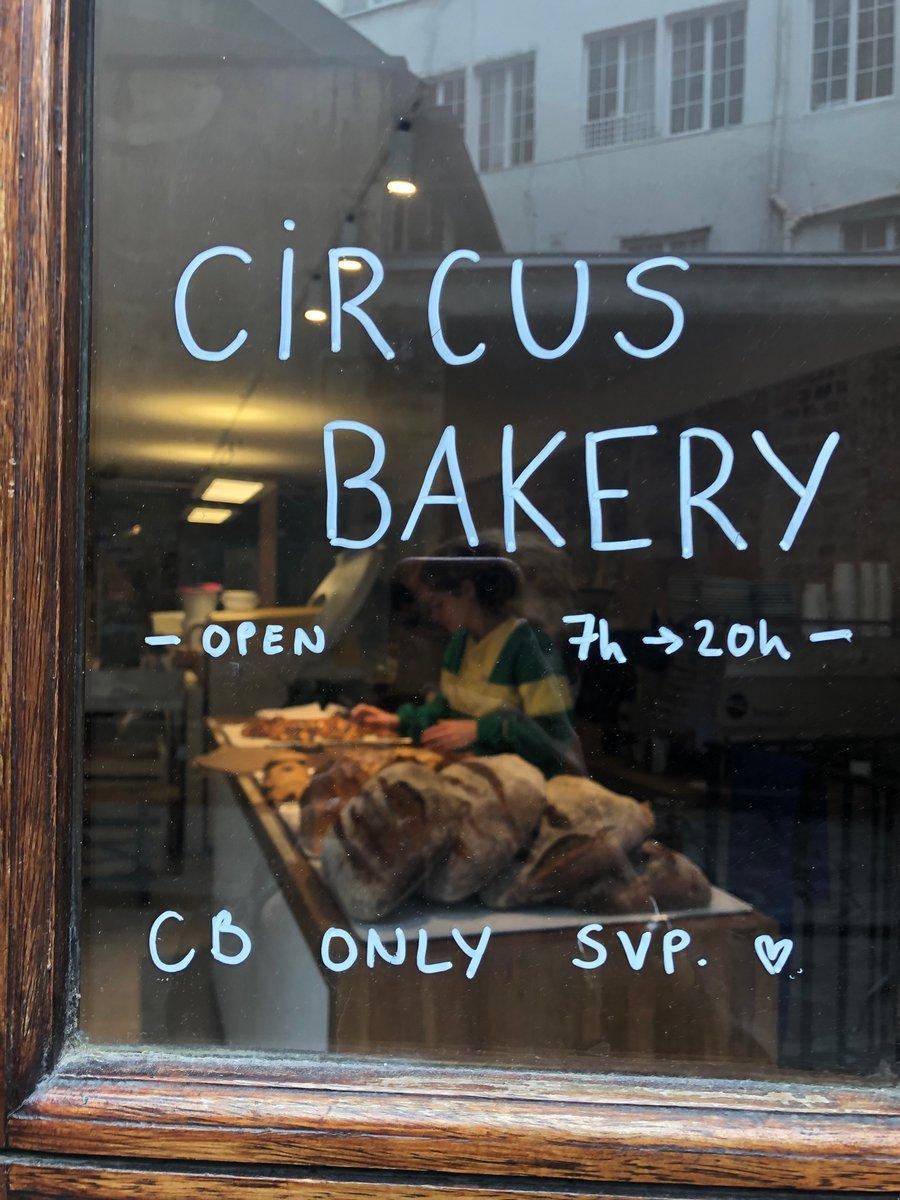 Source: photo shot and shared by @changingview on Twitter
I have also met in person Harold Jarche over lunch in Paris.
"Sitting in a Paris cafe is always a great experience but less so with all the automobiles and pollution. We humans are good at making our cities toxic" — @hjarche
Yep:
What we have experienced and discussed yesterday, Harold. 🙂 Enjoy your time in the café. — @rotanarotana
It was a lovely and insightful conversation. I am always inspired by his work and actionable insights on work, learning and leadership:
"network leadership is about working together to make sure that people in the network are connected in a way that encourages flows of resources, information and support to every part of the network." — @juneholley HT @hjarche
I have participated in a live conversation with the Connectle Global Online Community I have joined.
"What is Connectle? Connectle is the community of practice for connected work. An ecosystem to explore and contribute to new ways of working.

Connectle is:

✓ a network of people committed to making work better
✓ resources and expertise to support shared goals
✓a place for conversations, connections and circles
✓live Connectle Con conversations
✓self-organised Cocreation circles

More information at: connectle.com"
The topic of this live conversation can be read below as well as the replay and related resources – including my blog post 'Navigating the Knowledge Flows' #Slowsocial
"In a world of #sprints, "always on", "always pushing" and endless social feeds, how can we find love and happiness in the Age of #Hustle? View the full replay at http://www.connectle.com/discovery #ConnectedPeople #ConnectleCon #Discovery"
I am grateful for the kind words from @kwooleyy:
.@rotanarotana Thanks. You're doing good work. There's much more room for experimentation, engagement, innovation, and intrapreneurship within bureaucracies than anyone wants to explore yet. We can reject zero-sum thinking while rethinking #power and #leadership. #BothAnd
Enjoying my posts?
Get in touch to discover how we can work together.
https://rotanaty.com/wp-content/uploads/2019/06/tutto.jpg
3024
4032
Rotana Ty
https://rotanaty.com/wp-content/uploads/2018/08/Rotana-Ty-Logo.png
Rotana Ty
2019-06-02 09:34:14
2021-06-08 14:48:52
Work in Progress