Here are the resources to imagine a bright future and our ability to learn together. Selected by moi for the week 30th September to 6th October 2019.
"Go deep into yourself (i.e. the heart region) and aspire steadily." — @fer_ananda
Insights of the Week
"[I] live in every moments, open to seize the many unexpected opportunities serendipity and synchronicity always bring." — @wwwayne via @marciamarcia
"Sometimes you carry others. Other times others carry you. #constructivism" — @marciamarcia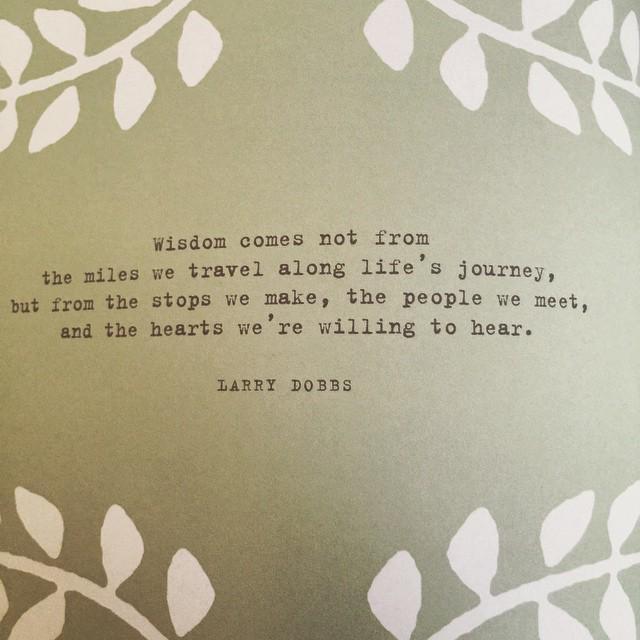 On Tech Usages in Third Places
"Car = Individual Technology

Bike = Calm Technology (in shared social space)?" — @chumulu
"It's wonderful to be cut off from everywhere else — to be more fully only there. And it's so nice to not know the time or where I am. Clocks and maps are useful inventions, but I see a moment better without them." — @sivers
"Be present. Don't worry about documenting the moment with your smartphone. Experience it yourself." — David Carr, New York Time writer
Enjoying my posts?
Get in touch to discover how we can work together.
https://rotanaty.com/wp-content/uploads/2019/09/IMG_20190927_165007.jpg
3120
4160
Rotana Ty
https://rotanaty.com/wp-content/uploads/2018/08/Rotana-Ty-Logo.png
Rotana Ty
2019-09-29 11:37:12
2019-09-29 11:37:12
On Connectedness & Nowness