Curiosity
Thank you to Paul Simbeck-Hampson for sharing the resources below with me on Linkedin.
"Here is the visual summary of the latest podcast on sailing the 7Cs of Curiosity from the hashtag #CuriousAdvantage book released earlier this week! Listen to the podcast at https://lnkd.in/e8canbz or DOWNLOAD the digital book at Amazon https://www.amazon.co.uk/Curious-Advantage-Paul-Ashcroft-ebook/dp/B08931WBT9/" — Simon Brown
Curiosity is at the heart of my life. I share how it is important in blog posts on why and curiosity calling. It is clearly core to my research and learning by doing, that is focused on future skills. I even created a series of blog posts on curiosity to share my own habits and routines to keep learning, working and living smarter.
Curiosity is the fuel to connect ideas, people and actions over caring, connectedness, conversation, clarity, co-creation, cooperation, collaboration, community – one context and one interaction at a time.
Clouds
New comic by Grant Snider shared this week.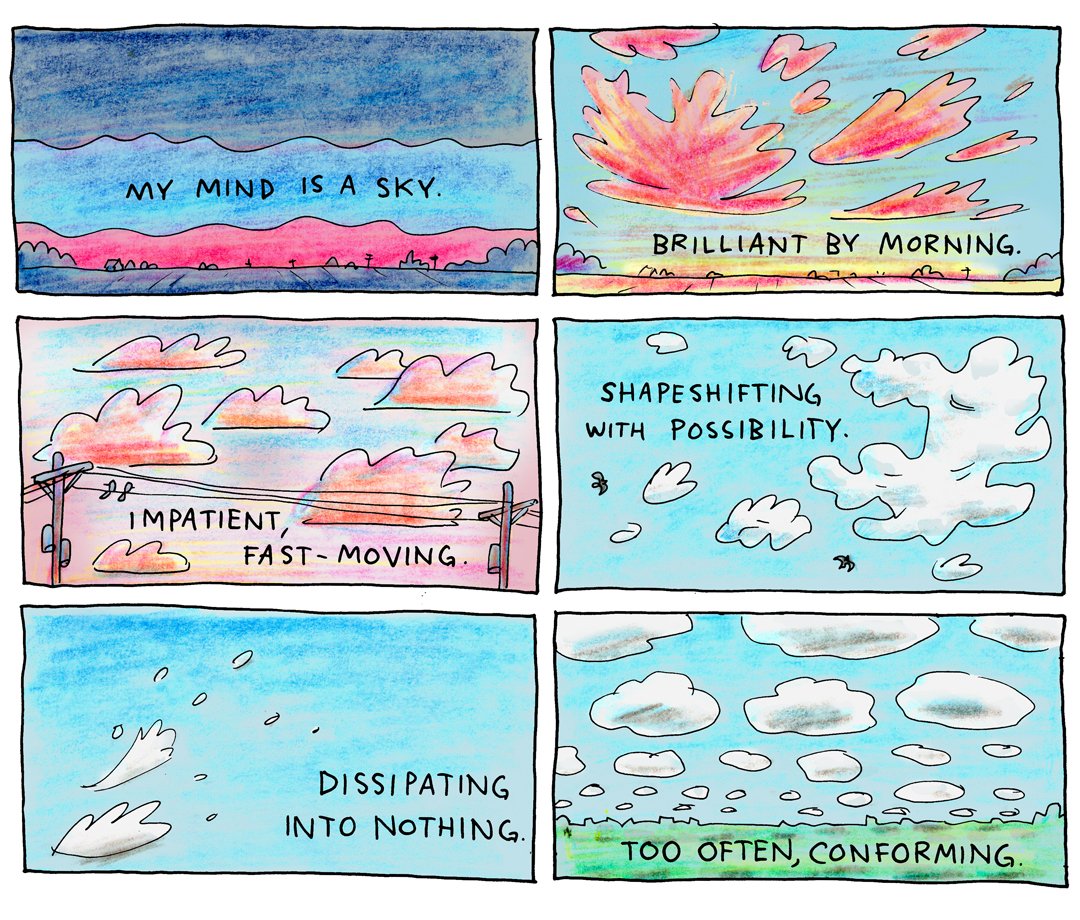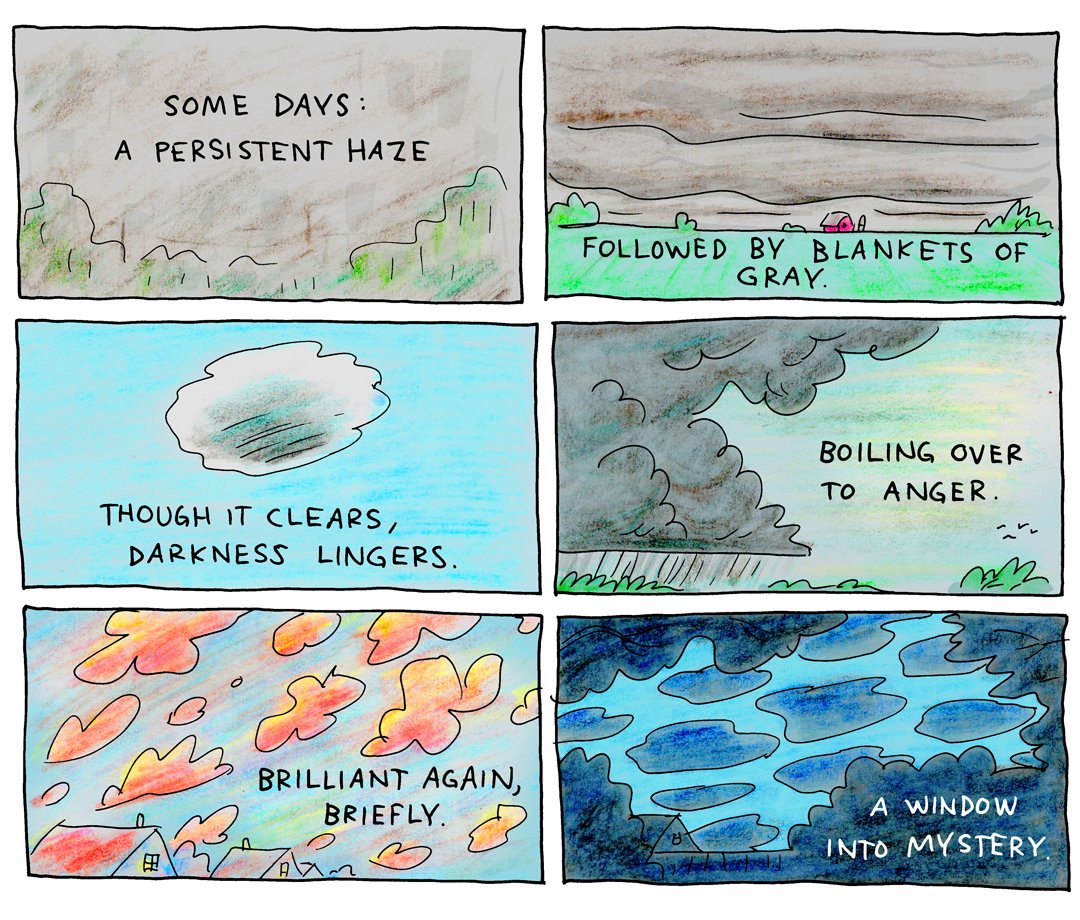 I enjoy the drawings very much. I also take a look at his book 'The Shape of Ideas: An Illustrated Exploration of Creativity'.
It inspires me as I am exploring digital drawing with this device and the Bamboo Paper app. For sure, I am a word person and a visual thinker, too.
Doodles, I have created lately to play with the tools. Below is my current focus at the intersection of community management, learnability and foresight.
What I doodled without really mulling over. It just emerged.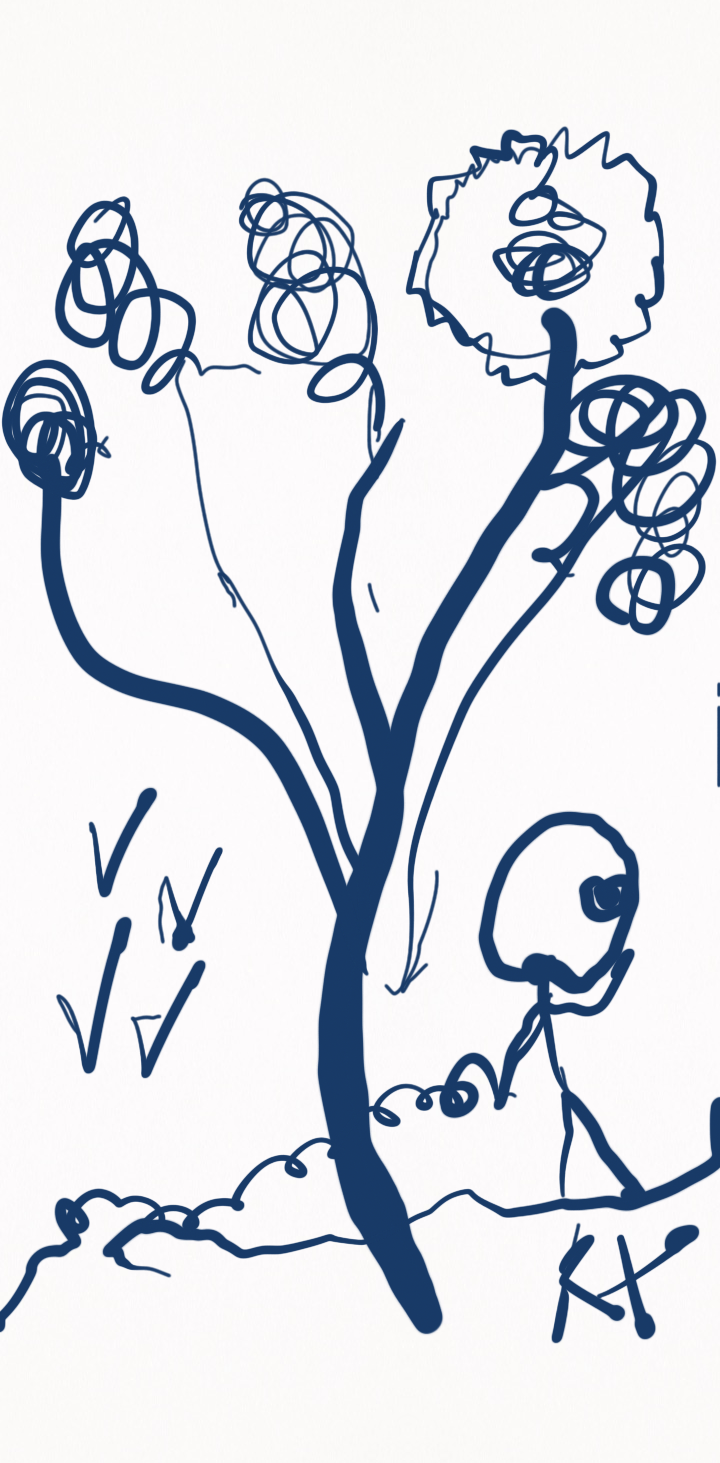 Clarity
"I'm a slow thinker. Which is why I think I hate meetings and pressure to make decisions on the spot. I like having time to mull through things and it helps me make better decisions. I am happy with this, but it definitely gave me insecurities in my earlier days. — @rosiesherry
Resonating louder.
Have a lovely June and upcoming Summer.
Enjoying my posts?
Get in touch to discover how we can work together.
https://rotanaty.com/wp-content/uploads/2020/06/IMG_20200602_150208-scaled.jpg
1920
2560
Rotana Ty
https://rotanaty.com/wp-content/uploads/2018/08/Rotana-Ty-Logo.png
Rotana Ty
2020-06-07 09:19:33
2020-11-01 08:44:12
Clarity