"Man cannot discover new oceans unless he has the courage to lose sight of the shore." — Andre Gide
I have a few conversations within global communities monthly/weekly to make sense and learn together.
"Communities of practice are groups of people who share a passion for something that they know how to do and who interact regularly to learn how to do it better."
— Etienne Wenger
Crafting artefacts related to learnability development: a book and learning experiences. Stay tuned.
"A search on 'what is creativity' brought me to a post on the Creativity At Work site.  It was a little disheartening.  The bar was raised by their opening definition:

Creativity is the act of turning new and imaginative ideas into reality. Creativity is characterised by the ability to perceive the world in new ways, to find hidden patterns, to make connections between seemingly unrelated phenomena, and to generate solutions. Creativity involves two processes: thinking, then producing."
— Michelle Ockerz
With the second lockdown in France, we can go out one time per day to do our individual sport for one hour only. Autumn is a lovely season of the year for strolling and gaining clarity, and staying sane in a crazy world.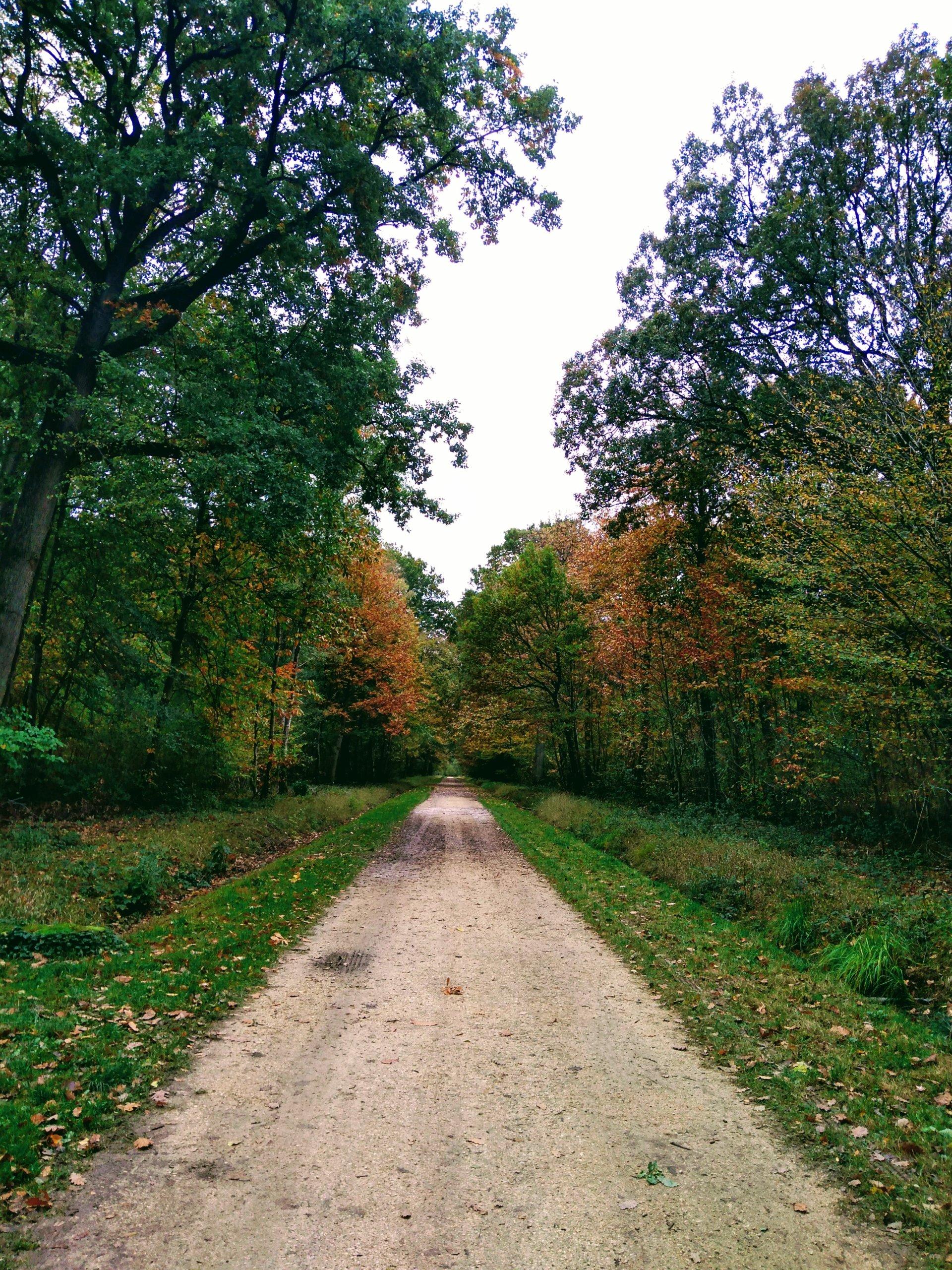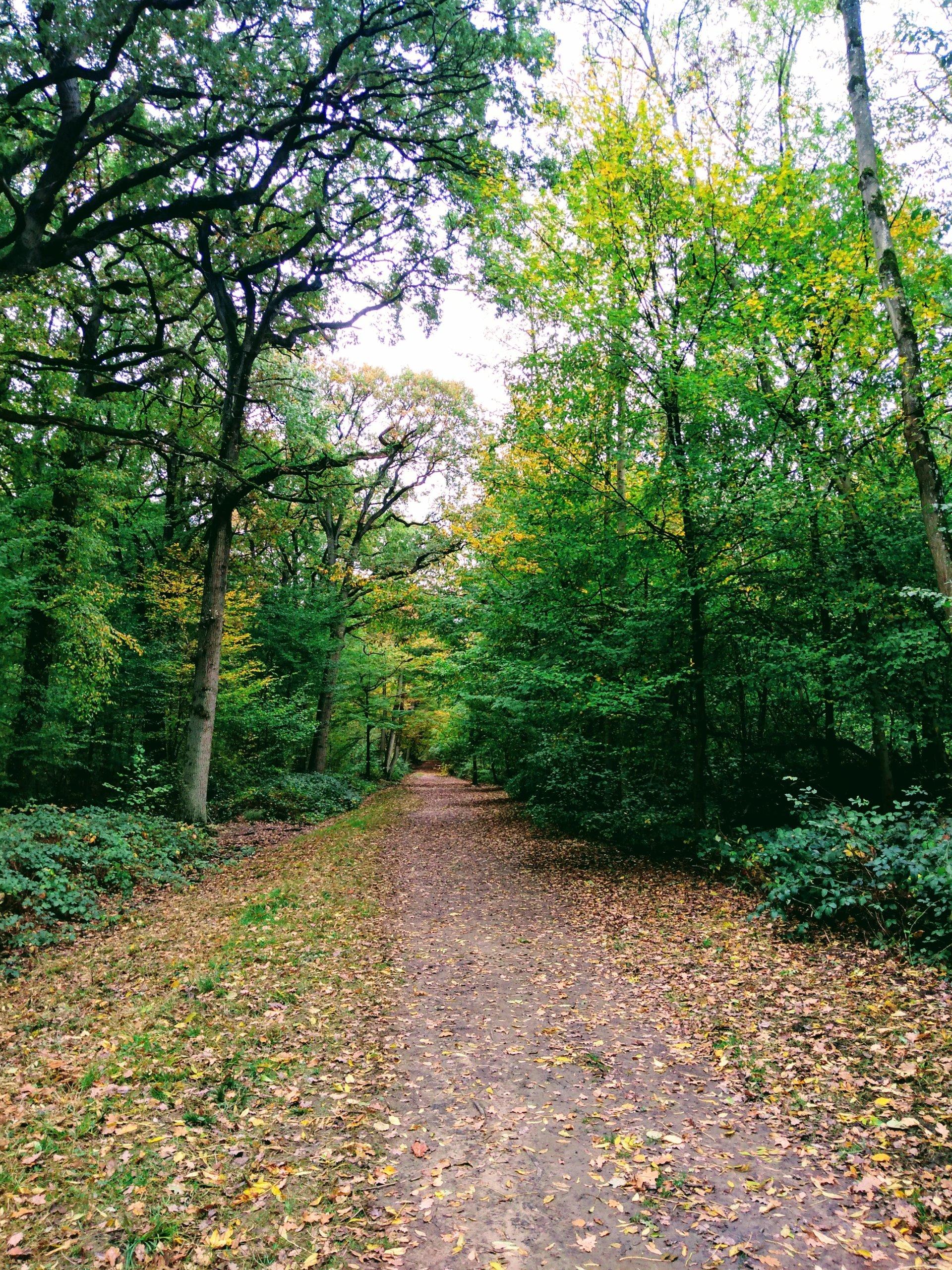 Winter will come in a few weeks.
"In the middle of winter, I discovered that there was an invincible summer inside me, and that makes me happy, because this says that no matter how hard the world pushes against me, inside me there is something stronger, something better, pushing back. " — Albert Camus
Enjoying my posts?
Get in touch to discover how we can work together.
https://rotanaty.com/wp-content/uploads/2020/11/IMG-20170918-WA0121.jpg
1200
1599
Rotana Ty
https://rotanaty.com/wp-content/uploads/2018/08/Rotana-Ty-Logo.png
Rotana Ty
2020-11-13 09:06:06
2021-03-27 07:23:58
Discover