Here are the resources to imagine a bright future and our ability to learn together. Selected by Rotana Ty for the week 28 January-3rd February 2019.
Via my network
"My belief is that no matter how good an idea or project is, you need a strong team and culture for it to succeed. To often companies don't give time to build skills, protocols, rituals for culture. Good article and excellent questions. https://twitter.com/chrismcdougall8/status/1084654081652768770"— @fer_ananda

"PSA about communities. They are not: – hashtags – places/platforms/tools – random groups of people – Free-for-alls They require: – Shared purpose (can be implicit) – Shared value (can be unarticulated) – Leaders – Relationships – More than one topic of conversation" — @rhappe

"Leaders removed from their own ego create space for others. They are good at listening. They are good at holding the space. Many times, these leaders are good at attending to the whole. They excel at helping people to connect to the edges of the system" via @sahana2802 in the Rise of The Movement of Movement
"The need for organizations to function as communities of passionate and purpose-driven individuals is becoming even more critical in the face of unprecedented upheaval being faced at local, global and planetary levels." — @sahana2802 in Organizations as Communities

'Shared Interest Networks Help Us Work on the Web' by @gideonro
"People like me took that work very seriously, functioning as a kind of "information networker," focused on weaving together the interest graph and the social graph as a way to help structure information in this vast virtual world of objects and others."
From Rotana Ty's Blog
On Mutations, Community Management & Learning
"Fundamentally, all community management is about connecting dots (people and information) so the community, group, or organization can be more efficient."  — @rhappe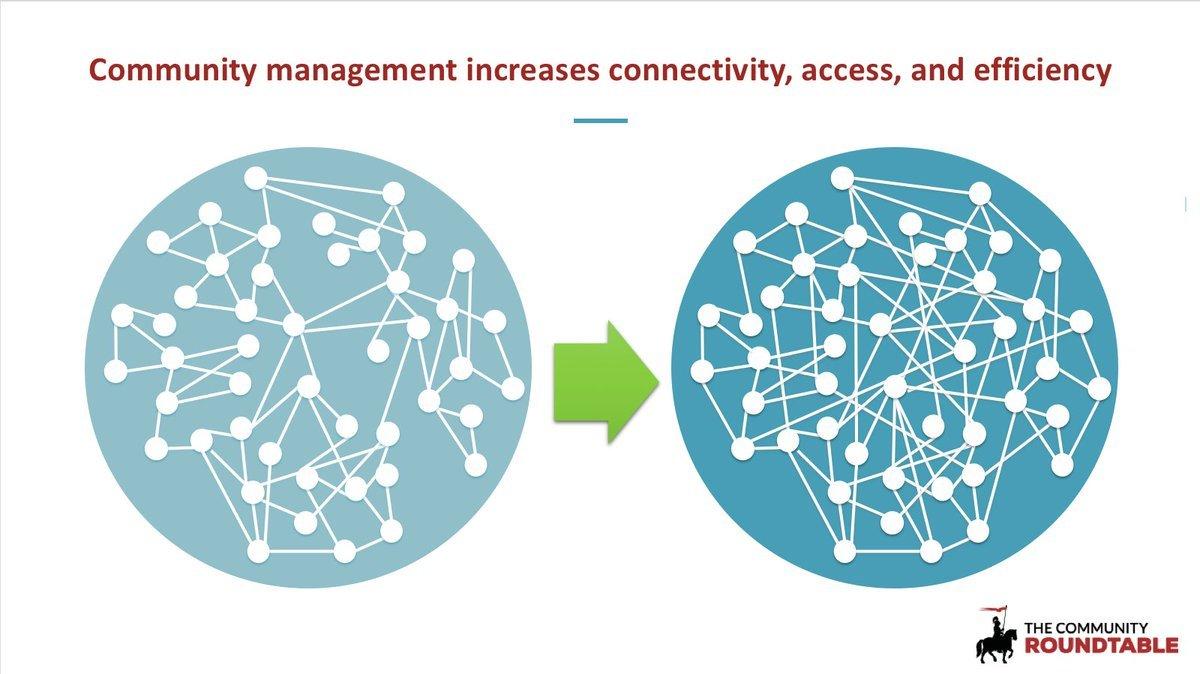 Like Sahana Chattopadhyay, I also see that leadership is becoming networked, and requires deep work on ourselves, curiosity and courage.
Enjoying my posts?
Get in touch to discover how we can work together.
https://rotanaty.com/wp-content/uploads/2019/01/44352107290_096f083756_k.jpg
1536
2048
Rotana Ty
https://rotanaty.com/wp-content/uploads/2018/08/Rotana-Ty-Logo.png
Rotana Ty
2019-01-26 10:53:54
2020-07-25 10:58:44
Management