Exploring Holistic Health
My interest at the intersection of learning and health has followed me over years as a networked learner, and perhaps as an explorer of holistic health. In the context of my engagement in the 21st Century Explorers Community, this interest has resurfaced.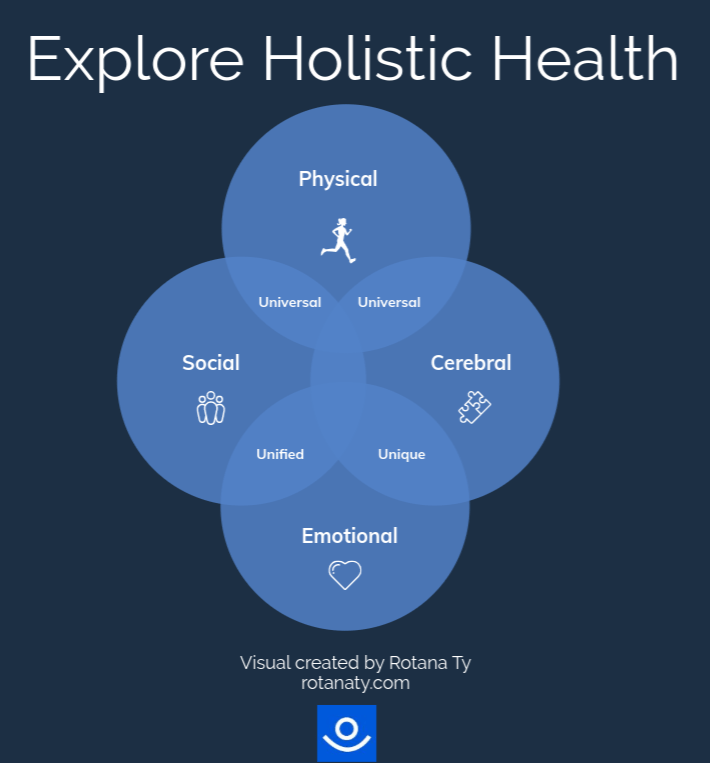 Holistic health is about paying attention to our mental/cerebral state and process, physical activities and habits, emotional waves within ourselves with our social living support system. In other words, it is about the connectedness and sanity of our body, mind, heart and social interactions we have.
All starts with key questions to mull over and answer:
What am I?
Navigating My System
So how do I pay attention to each element? Physical + Cerebral + Emotional + Social?
Step 1: Being self-aware of the four elements
Working on Ourselves. Listen to your inner self: authentic self, who I really am, what I really want.
Connect with what inside myself and what's around me, now. Trusting my guts and intuition.
Using the following questions:
a) Physical: which physical activities do I do to get moving?
I listed them, experiment sports I love doing. What are the ones that need a lot of stamina, for instance, others that don't? How about walking? Stretching? Tracking my progress in a sheet.
How do I nudge myself to get moving?
A wearable on my wrist to nudge me to get moving when I don't. A timer on my browser when I am working.
I planned on my agenda to do fitness every other day. Sometimes a peer. It can also be professional/personal obligations for meetings, going to business events such as conferences, meetups, workshops and exhibitions.
b) Emotional: how do I feel?
Am I aware of my feelings? How does it impact me internally, in my relationships with learning, other people? My environment? Workplace? Entourage? It is about self-awareness and self-regulation.
c) Mental / Cerebral / Cognitive: how do I think, do, share?
What are my personal routines for seeking, sensemaking and sharing? On my own? Collectively? Formats? Approaches?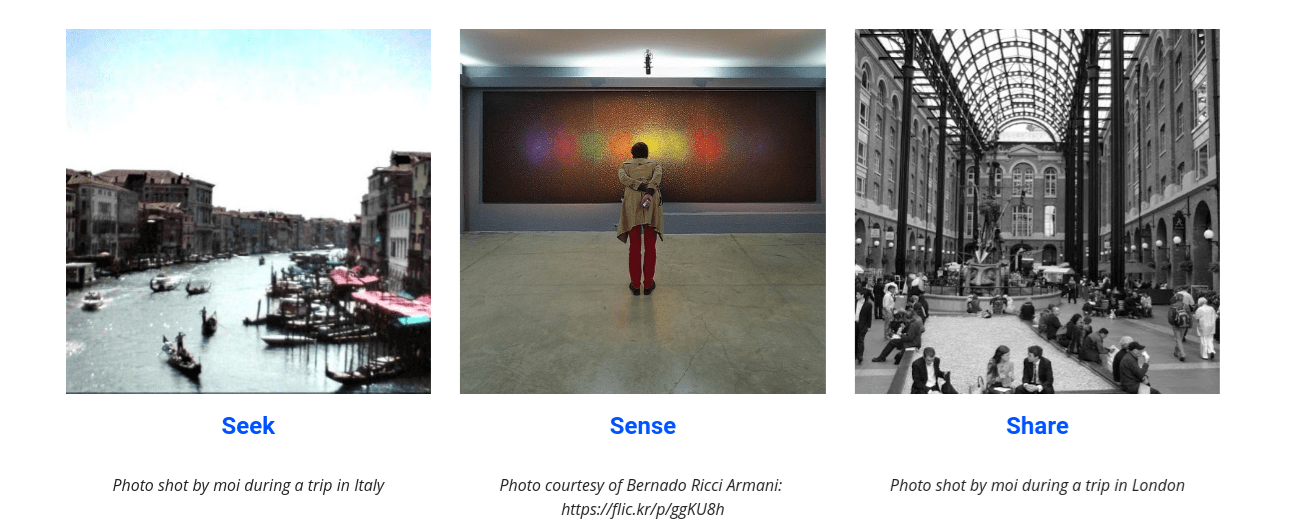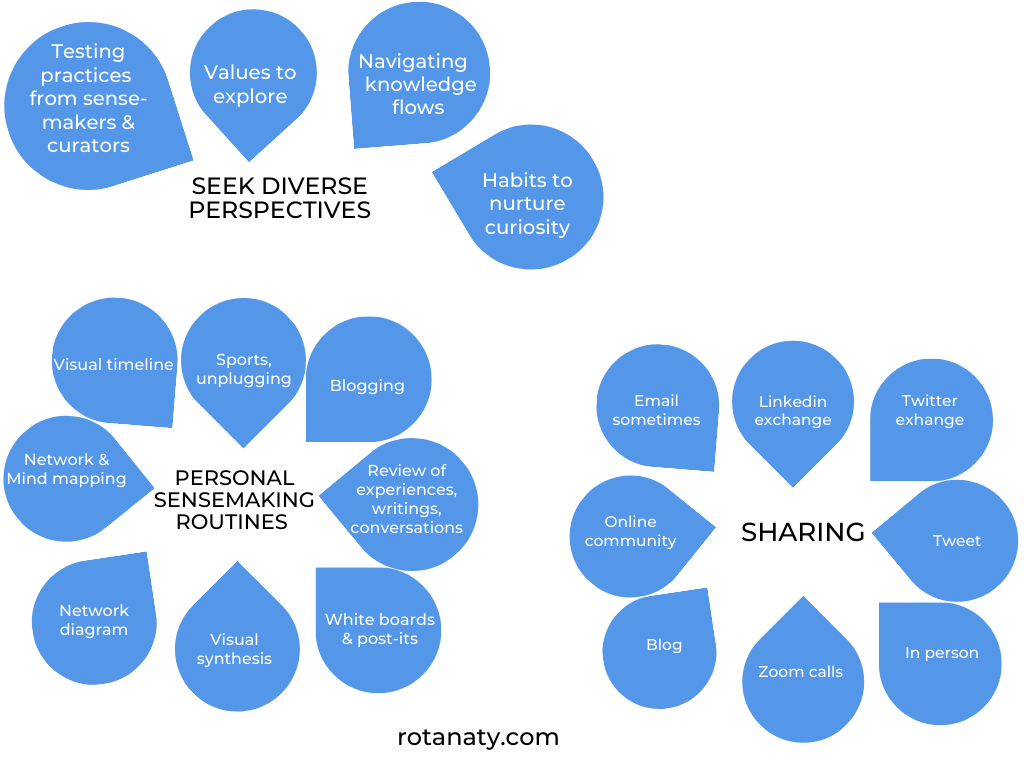 d) Social: How do I interact? How do you connect?
Weekly / monthly with people from my teamwork, customers, my network, communities?
How deep and meaningful is my engagement?
Which type of engagement it is?
Co-creation?
Catch-up? Getting to know each other?
Sharing stories, experience, knowledge?
Lurking/observing?
Member Spotlight?
Learning and changing life and work practices?
Sane? Insane?
Do I take care of the health and diversity of my network?
Visualize your network to the ties.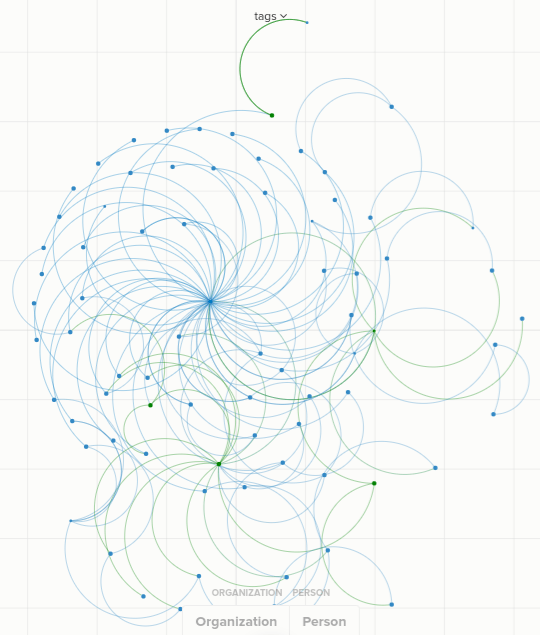 Source: Created by moi via kumu.io
Step 2: Mapping how my operating systems work together.
I assess myself monthly, quarterly, yearly. Through an online form, I created privately. I write an answer to questions I wrote down.
Visualizing my navigation system through mind mapping, sketching or any other visual thinking ways to see my emerging story and experience. It can be a canvas, card or visual diagram or just a write-up.
Step 3: Finding out how each type of health impact me
My level of energy, well-being, self-efficacy, personal growth. I decide what to let go or to keep digging in areas of my holistic health that are meaningful, impactful and rewarding.
For instance, on a scale to 1 to 10 I could evaluate:
Physical health gives/pumps me:
Energy 7
Well-being 7
Self-efficacy 7
Personal Growth 6
Emotional health gives / pumps:
Energy __
Well-being __
Self-efficacy __
Personal Growth __
Cognitive health gives / pumps:
Energy __
Well-being __
Self-efficacy __
Personal Growth __
Social health gives / pumps:
Energy __
Well-being __
Self-efficacy __
Personal Growth __
Step 4: Letting go or embracing habits
That don't work for me. Embracing existing and new ones.
Moving & stretching to wire
What are the benefits of moving on myself and my internal navigation system?
Going into nature. Walking daily to improve my mental health, for my self-awareness and self-respect. It is good for my brain and self-efficacy, too. Walking to wire and rewire my brain.
source: https://darebee.com/programs/vitality-program.html
Swimming for stamina & unplugging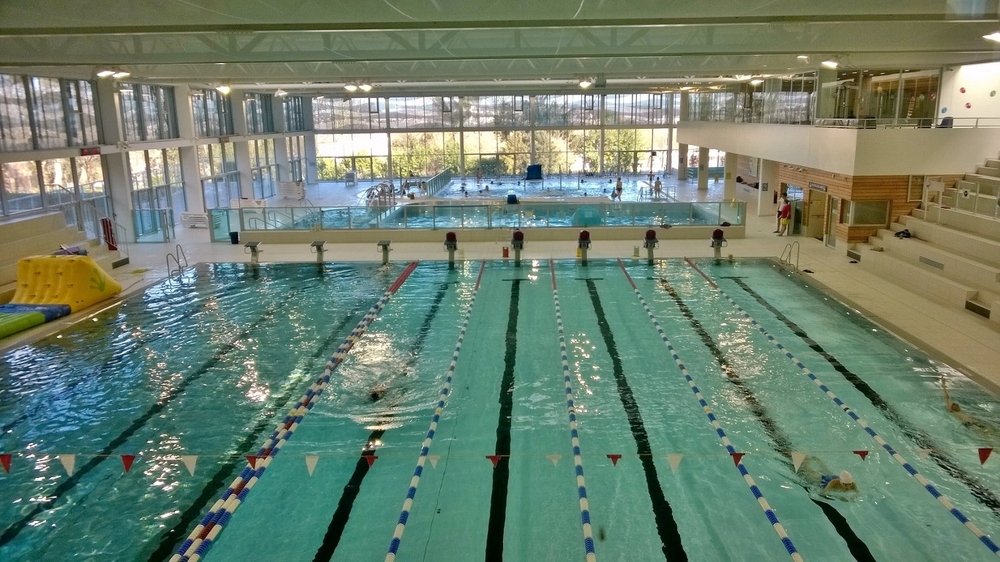 Source
Biking for creativity & cities exploration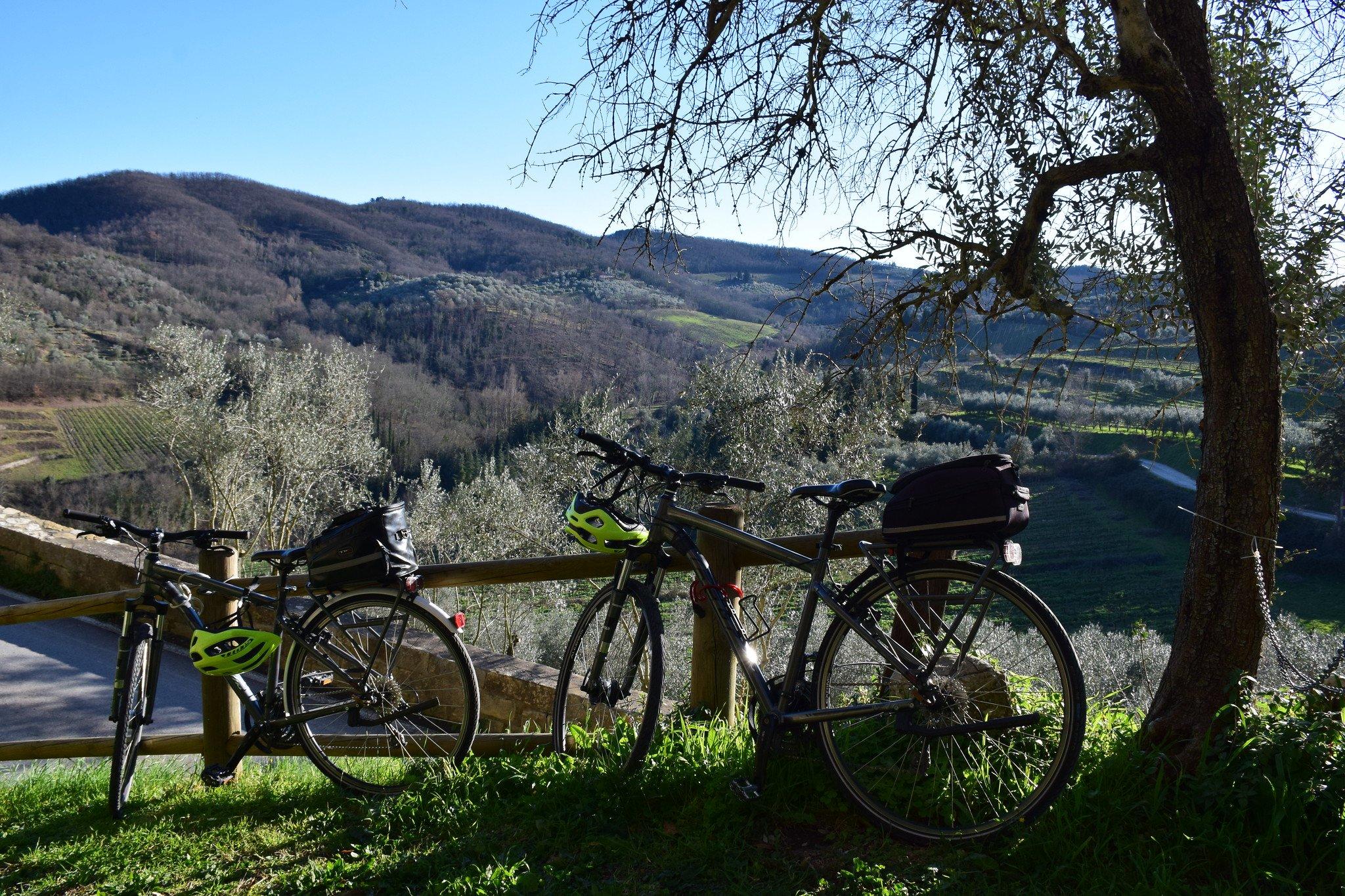 Source: photo shot by moi on a bike ride in Chianti, Italy.
Recharging the batteries
Sleeping for mental fitness. Power naps. for memory and digesting what I have done in projects, worked on my own, learned, wrote down or visualized.
Unplugging. It is not about the productivity game. It is about #SlowSocial
Bottom line
Being in the flow, unplugging, connecting the dots, letting the ideas emerge. This is what I do to self-improve. This is part of my sensemaking routines.
Step 5: Doing so on my own.
I also get help from my support life/work system/network, and sometimes coaches.
In my trusted network, I can reach out to have an exploration call or in-person meeting to ask for feedback, tips, advice, thoughts.
Step 6: Just do it & review
It is a constant work in progress. Plan the frequent review. Sleep on ideas and experimentations. Get back to them over time. Refine.
The Impacts On Self-Efficacy
Once our own navigation / operating system is mapped, keeps being upgraded and fulfilled, we can have better:
1. Human connections and conversations.
2; Decision making.
3. Creativity.
How do waves of cognitive, emotional and physical trigger or block our connectedness and conversation, our decision-making and self-efficacy, creativity and curiosity? In teams, networks and communities?
What are the enablers and block inside myself, body, mind, heart, and outside from my environment and interactions?
Conversation on Embodied Exploration
Thank you @changingview @tolja @Connectle_ & the participants of the #21stCenturyExplorers Community for an insightful live conversation. Enjoyed sharing how I explore holistic health while working & learning in the 21st century https://rotanaty.com/2020/03/30/holistic-health — @rotanarotana
Grateful
"Thank you @changingview for bringing together this conversation with @rotanarotana and @SandraYOtto, and exploring the connection between our physical, emotional and cognitive selves. #21stCenturyExplorers http://connectle.com/explorers" — @connectle_
Looking forward to the next conversation!
"Such a pleasure to host this conversation on Embodied Exploration – how we use our integrated physical, emotional and cognitive wisdom to navigate towards our frontiers. So much more to explore here!" — @changingview
Onwards!
"So good to see you @rotanarotana and @SandraYOtto in conversation. Two wonderful and inspiring people I'm proud to know. #21stCenturyExplorers" — @sahana2802
Timely to Explore Ourselves
In this context of this pandemic and lockdown, it is timely to rediscover and map ourselves.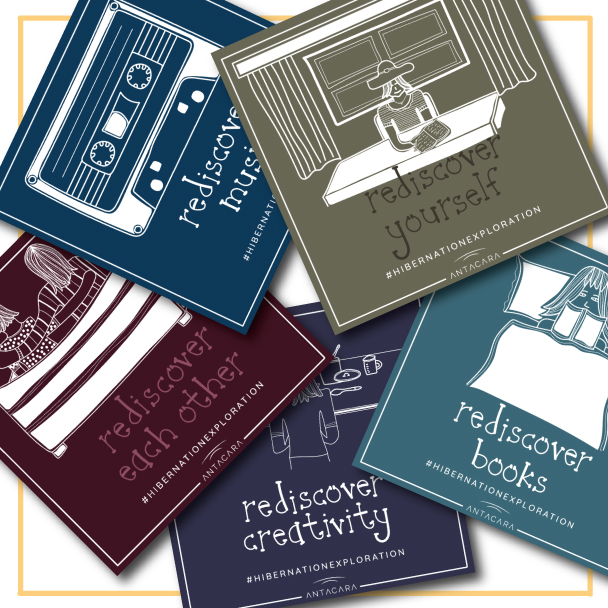 Source: Antacara
Take care of yourself!
Enjoying my posts?
Get in touch to discover how we can work together.
https://rotanaty.com/wp-content/uploads/2020/03/IMG_20170817_170940.jpg
3105
4140
Rotana Ty
https://rotanaty.com/wp-content/uploads/2018/08/Rotana-Ty-Logo.png
Rotana Ty
2020-03-30 09:25:40
2020-09-26 09:26:52
Holistic Health