I revisited a podcast I was co-hosting—from a fixed mindset to a growth mindset. Growing starts with starting and our belief to grow. Exploring topics to nurture and triggering our curiosity. Reading. Watching. Hearing. Drawing. At large. Starting with small steps. Just doing it. Just trying.
How about the growth mindset of humans and machines?
"wouldn't it be fascinating to take Carol Dweck's fixed mindset/growth mindset and overlay it on the human and machine and, well, see how it all works together? ok. it would be fascinating to me." — @BruceMcTague
Beyond the growth mindset.
"Growth mindset matters, but over-adopting labels – especially in personality evaluation – is succumbing to a fixed mindset. Labeling can influence the way you view your past as well as what you expect of yourself in the future." https://whitneyjohnson.com/benjamin-hardy-personality — @johnsonwhitney
On working on ourselves.
"Everything we do and everything we feel contributes towards answering the unasked question: who are we? Ultimately? Really? Understand that. There is nothing about you that is hidden from you." — @DavidAmerland
When ready, one can engage with one community at a time.
"The greatness of a community is most accurately measured by the compassionate actions of its members." — Coretta Scott King 
As well with a network:
"#growthmindset: Surround yourself with people who do things better and different from you. #leadership #innovation" — @JorgeBarba
Does it start with sharing?
"A learning culture consists of a community of workers instilled with a 'growth mindset.' People not only want to learn and apply what they've learned to help their organization, they also feel compelled to share their knowledge with others." — Karen Hebert-Maccaro
First steps, next steps.
"Which steps will you take this weekend? Where could they lead you?" — @changingview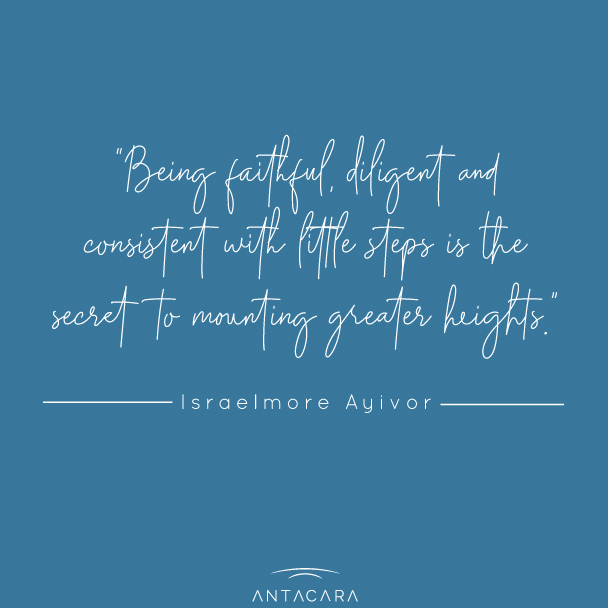 Enjoying my posts?
Get in touch to discover how we can work together.
https://rotanaty.com/wp-content/uploads/2020/07/IMG_20200715_144217-scaled.jpg
1920
2560
Rotana Ty
https://rotanaty.com/wp-content/uploads/2018/08/Rotana-Ty-Logo.png
Rotana Ty
2020-07-17 12:47:01
2021-03-11 09:48:21
Growing